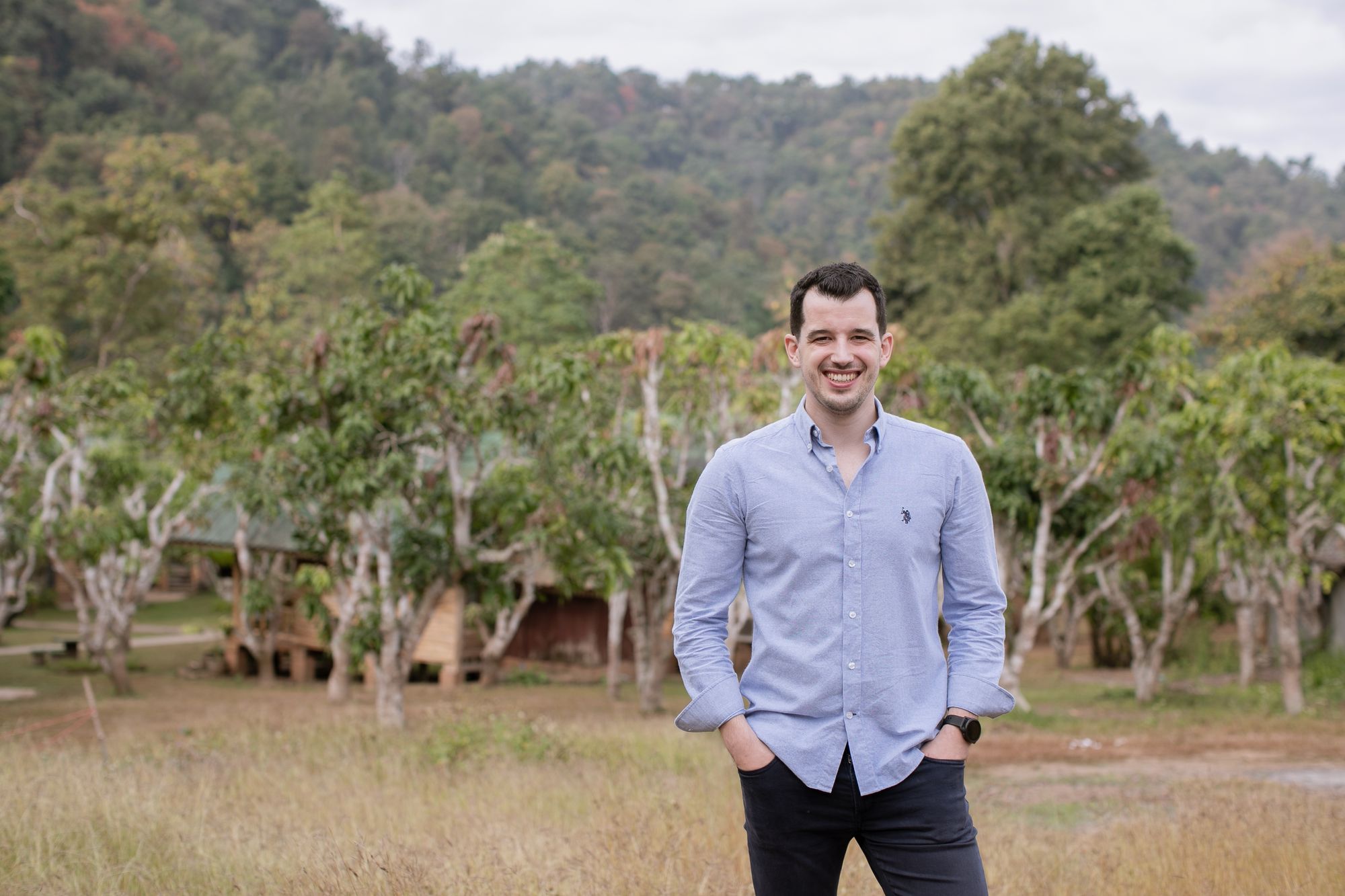 I'm on a mission to make the best leadership lessons available for everyone, everywhere. By sharing those leadership lessons with you, I hope to not only show you what great leadership looks like, but also inspire you to grow your leadership.
Here's the deal:
Great leadership matters now more than ever. In my studies at leading business schools across three continents, I found that much of the leadership advice out there prioritizes gaining power to advance our own agenda.
I want our children to grow up in a world where leaders are focused on creating opportunities for everyone to thrive. This kind of leadership isn't about gaining power for yourself, but about empowering others. And I believe that this is the key to building a more equitable and sustainable world. That's why I started creating this content.
I believe that everyone is a leader and that leaders are responsible for their worlds. When a leader is able to inspire and uplift those around them, it creates a ripple effect that benefits everyone.
In my weekly newsletter, I share stories and strategies that help you become the leader others love to follow, one who makes a positive difference in your world. It's the newsletter I wish I had subscribed to when I started out. So whether you want to inspire others, lift people up, or simply grow as a leader, you'll find valuable insights and guidance in every issue. And because I want you to be able to put what you learn into practice right away, I make sure all of my content is easy to digest and actionable.
If you're ready to grow your leadership skills, join me on this journey of learning and growth!
My Leadership Journey
As a former Head of Sales in APAC, I led a diverse sales team across 18 markets to grow our sales results consistently. Now, I'm the CEO - Chief Experience Officer - of my own leadership development company La Tierra. At La Tierra, I help grow leaders through unique onsite retreats, transformational learning experiences, and inspirational keynotes.
I'm also a Faculty Member at Google's Mastery Faculty and the Co-Active Training Institute. I'm passionate about growing leaders and creating spaces where we can grow together. As a YouTube influential speaker, I'm on a mission to grow the number of subscribers to my channel to 100,000,000 (from around 100 at the moment).
My life journey has taken me to live in 9 countries across 3 continents, and I currently call Chiang Mai, Thailand home with the love of my life Pim and our two boys (with a third one due in March 2023).
Leaders are learners and I want to share what I learn along the way with other leaders who seek to have an outsized impact in their worlds.
Join me on this journey of growth and learning. Sign up for my newsletter today and let's grow our leadership together.
Access all areas
By signing up, you'll get access to the full archive of everything that's been published before and everything that's still to come. Your very own private library.
Fresh content, delivered
Stay up to date with new content sent straight to your inbox! No more worrying about whether you missed something because of a pesky algorithm or news feed.
Meet people like you
Join a community of other subscribers who share the same passion for better .
---